Bachelor of Science in Applied Chemistry
Department of Chemistry, Faculty of Science, Chulalongkorn University, Thailand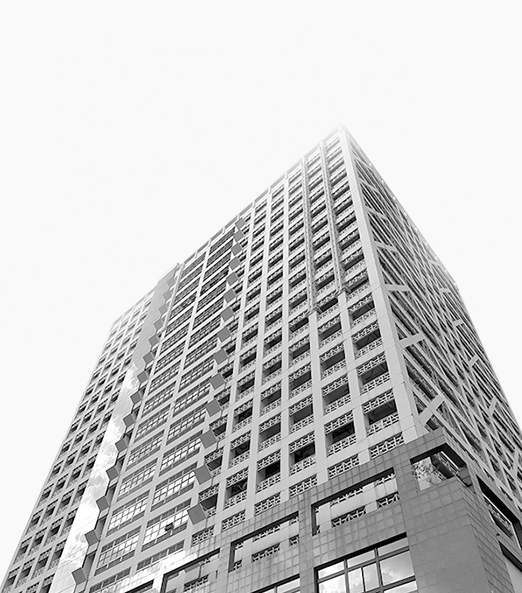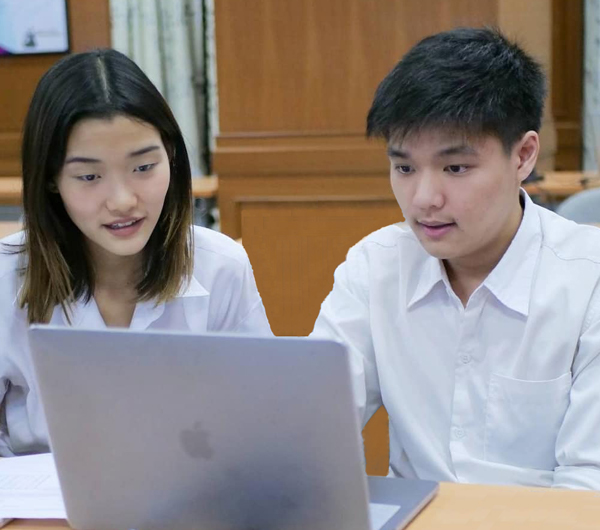 The program balances scientific knowledge with practical aspects of finance, management, and accounting under the perspectives of international quality systems. The program was designed for future technical managers of chemical related industry and business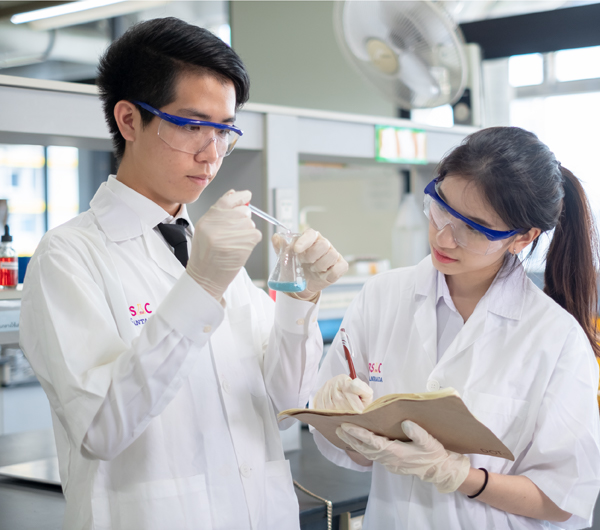 The program provides an interdisciplinary education in materials and accommodates a wide range of interests and backgrounds in both the theoretical and practical knowledge for the rapidly developing field of modern materials. The program was designed for undergraduates who want to obtain a deep knowledge in material science which is a key to the advancement of the economy and social issues.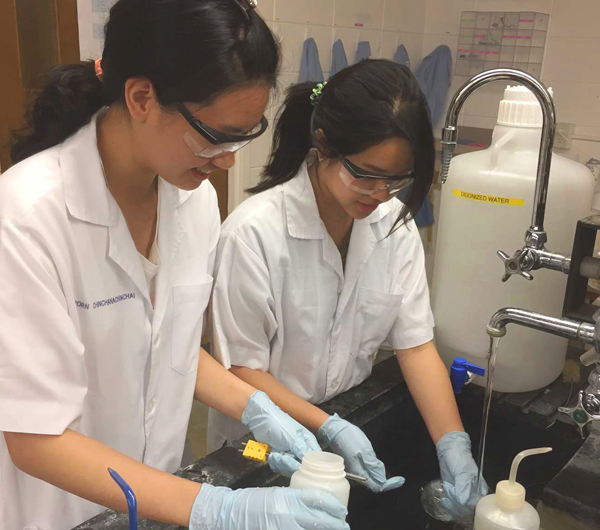 The program provides the chemical basis for understanding the environment and environmental problems with an emphasize on aquatic, marine, atmospheric and soil chemistry. This program includes the treatment management and the law related the policy in the environment.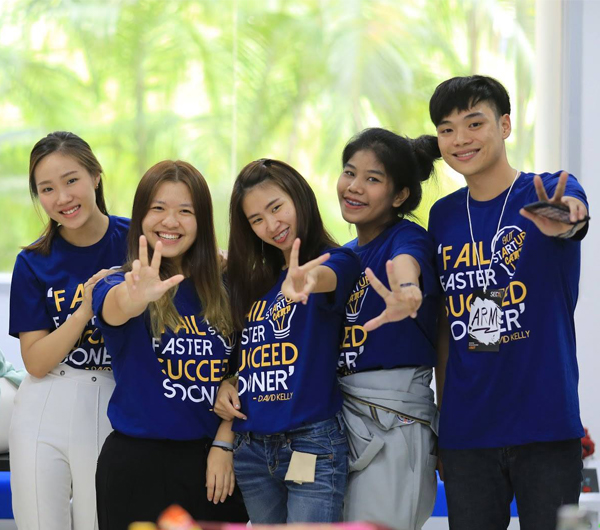 The program balances chemistry concepts and strategies to create finished products to conform to customers needs with classes of business and marketing.